Collectible 3D Art Chameleons!

CardanoChameleons are handmade NFT collectibles on the Cardano Blockchain. Each chameleon is handmade and rendered to be unique!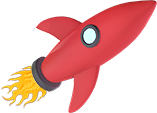 NFTs are the future of digital collecting and allow anyone to build and share a collection.
CardanoChameleons are unique NFTs in that they are each handmade to fit special themes! There are pirates, Vikings, dragons and other awesome themes that chameleons can be!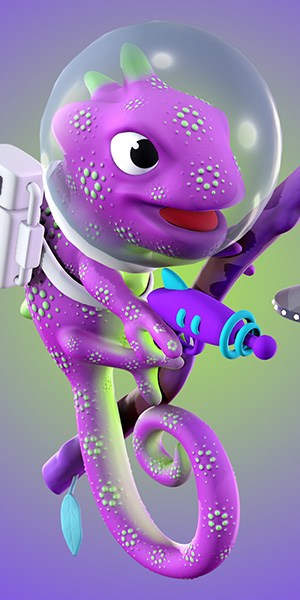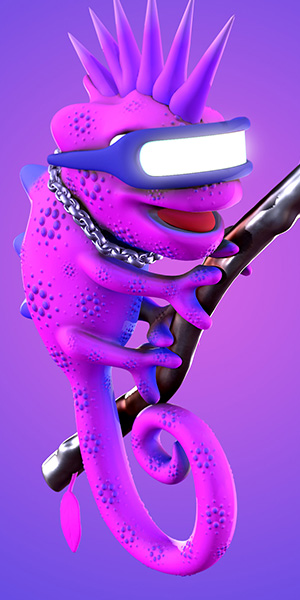 From pirates to astronauts.
There are currently over 500 different traits!
Alien sunglasses and UFO!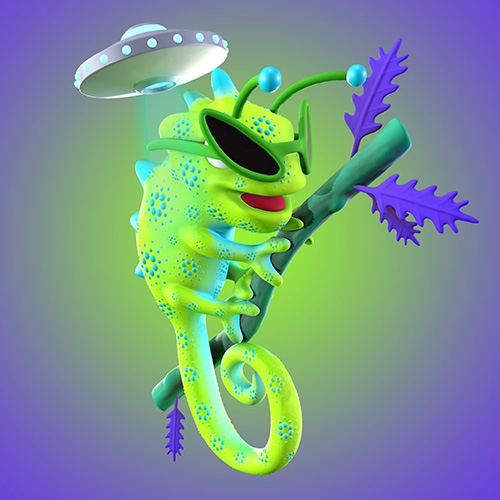 Space helmet and ray gun!